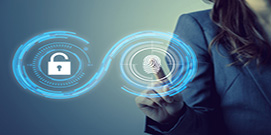 Identity APIs
Test and verify the IAM and SSO capabilities of your APIs and Applications
Performance Testing
Virtual Client Performance Testing for Real-World Scenario Validation
Performance testing with the ability to distribute load across multiple physical or virtual servers to simulate the loading profiles of your API consumers and to validate the throughput capabilities of your APIs and applications. Performance testing generates unique wire signatures which differs from traditional loading platforms that simply replay existing messages. With unique wire signatures, the loading clients all appear to be unique to the API or application and thus provide realistic loading profiles that represent real-world traffic flow scenarios.
Mobile APIs
Simulate requests and responses for mobile application development and testing
Automated Testing
Automate testing with API Baseline Behavior Variances
Baseline regression capability allows capturing expected behavior and re-testing for functional regression.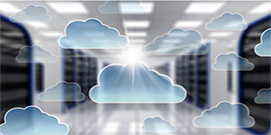 Cloud APIs
Built-in support for cloud API formats and protocols.
Pen Testing
Edge Cases and Error Conditions
Test various edge cases and error conditions to validate the composure of your APIs and applications under different input scenarios that contain error conditions such as invalid field values, messages, headers, identity information, etc.
OpenAPI and WSDL
JSON, XML, and SOAP messages built from OpenAPI and WSDL document sources.
Test any variant of REST or SOAP based services/APIs.